Breakfast
Rich buffets with sweet and savory assortments. Many products prepared by hand, fresh and genuine but above all typical of Italian cuisine.
Pet friendly
Pets are welcome. It is advisable to place them in their travel bunks taking care to clean them and feed them.
Kitchen
The area is full of typical restaurants. Classic Italian and Neapolitan recipes are the menus of trattorias and taverns in the area.
Pizza
Only here you can eat the authentic Neapolitan pizza because the pizza was born in Naples in Via Dei Tribunali and that is a few meters from our hotels.
Decumani (Via Dei tribunali)
As everywhere else, the old town is the ancient heart where the city was born: Naples historical center, Naples centre ville, Neapel altstadt zentrum, Napoles helmet antiguo, whatever language you use, the old town is the part of the cities to visit.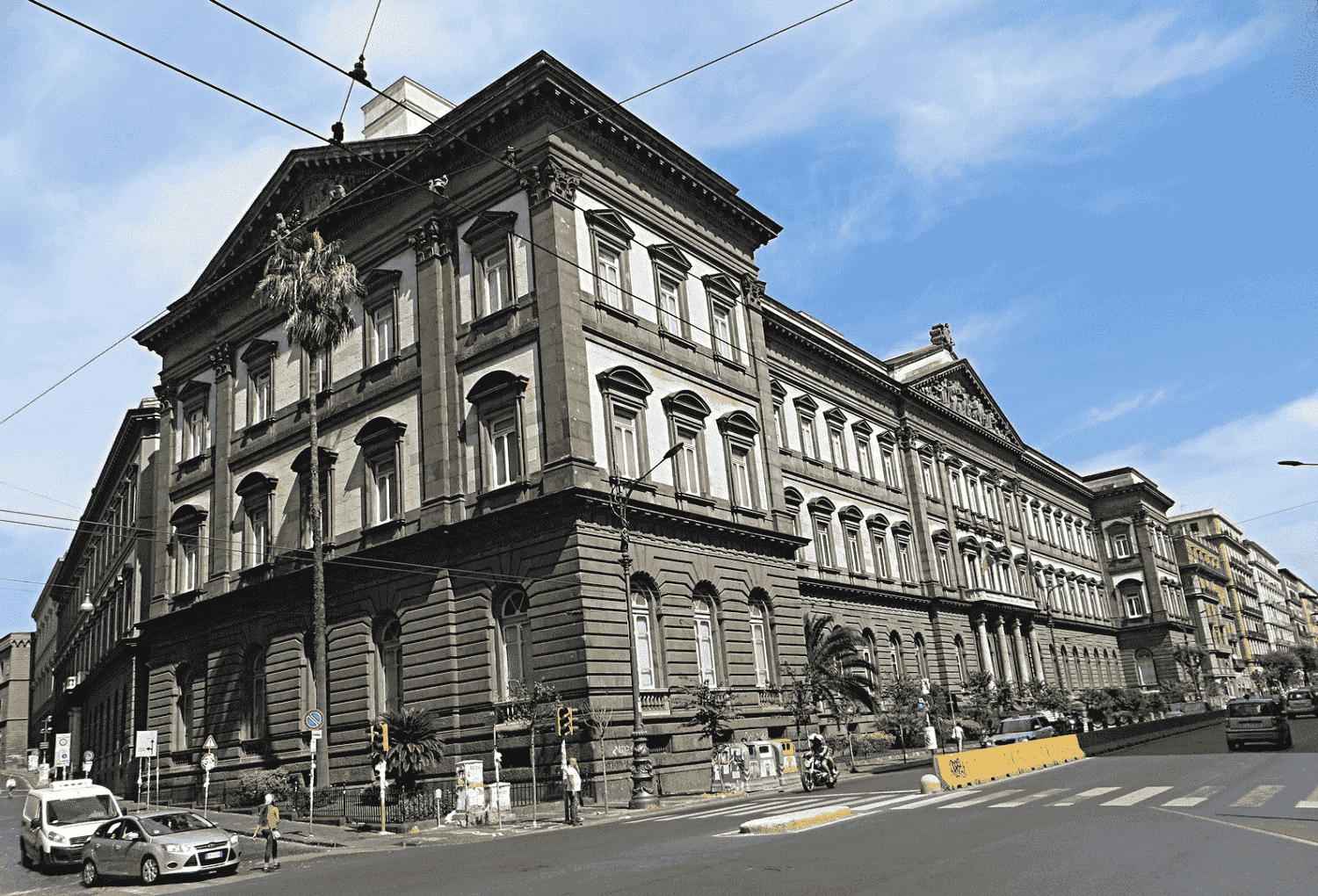 University
The Academy of Fine Arts is right next to the hotel. In the same area there are also the Universities Federico II, the Orientale, Sister Orsola Benincasa, the Neapolitan University and the Second University. Not far away are the hospitals: Policlinico and Pellegrini. the hospital area can be reached by metro line 1.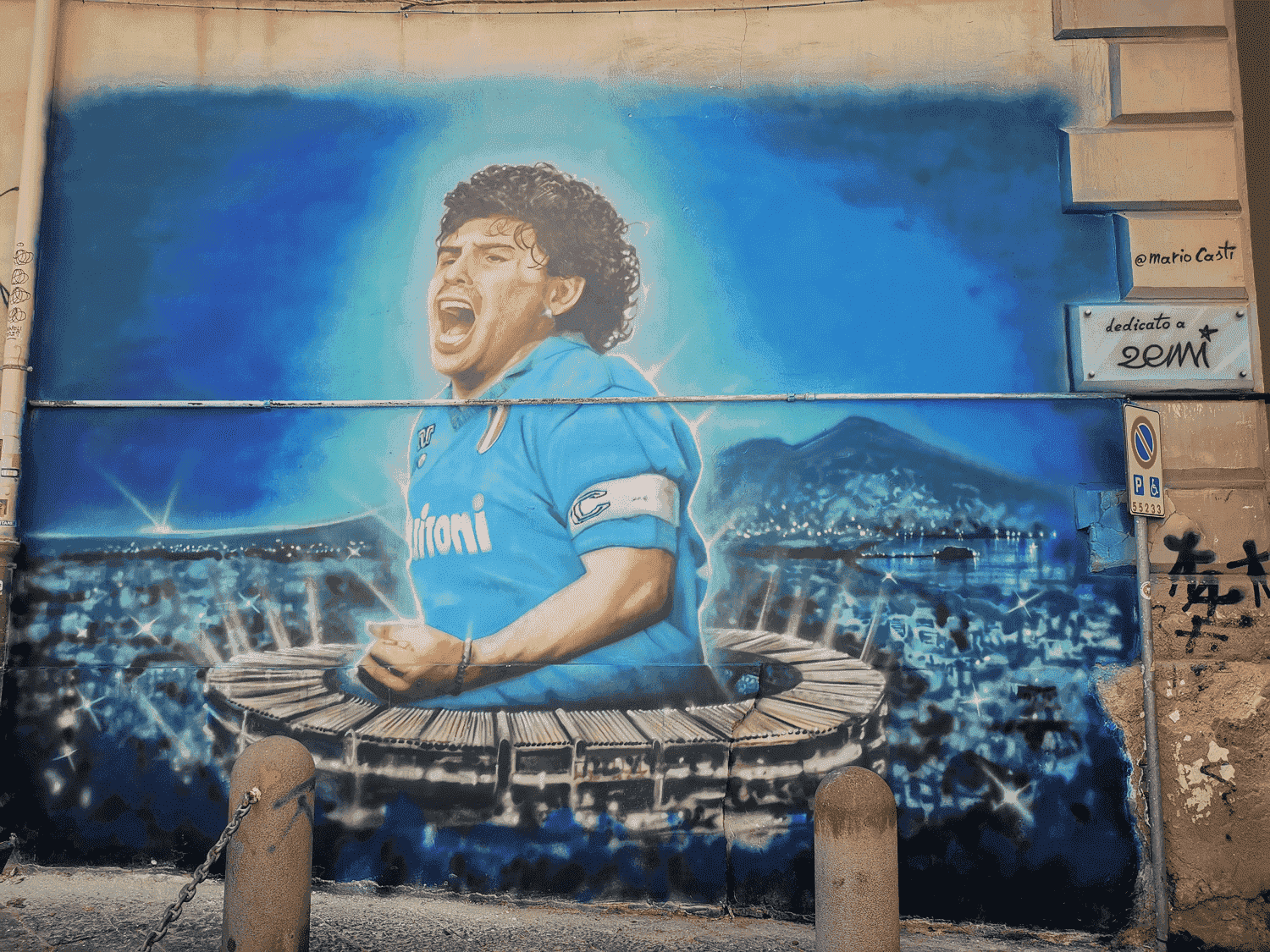 Street art
Via dei Tribunali, the major of the Decumani, is the street of the Churches but also of the art of graffitiism of Banksy (Madonna with a gun), Jorit Agoc (Gennaro) Exit Enter, Alice Pasquini, Francisco Bosoletti (ResisTiamo) and Blu (Je so 'Pazzo).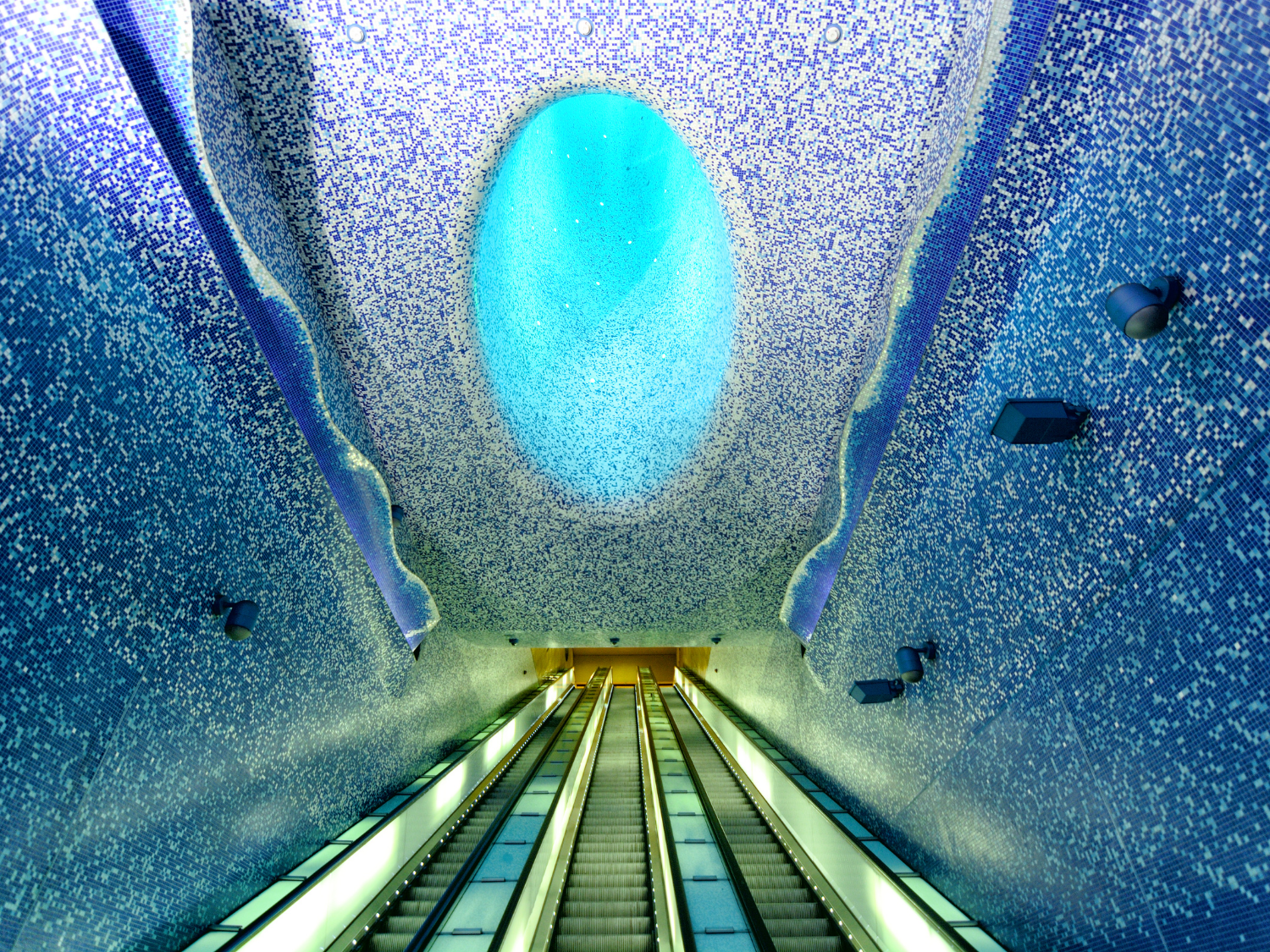 Metro of Art (Metro Line 1)
The new city metro (line 1) has several stops right near the Neapolis hotel and therefore within walking distance, such as Museo, Piazza Dante and the beautiful station of Via Toledo, called the most beautiful metro station in Europe.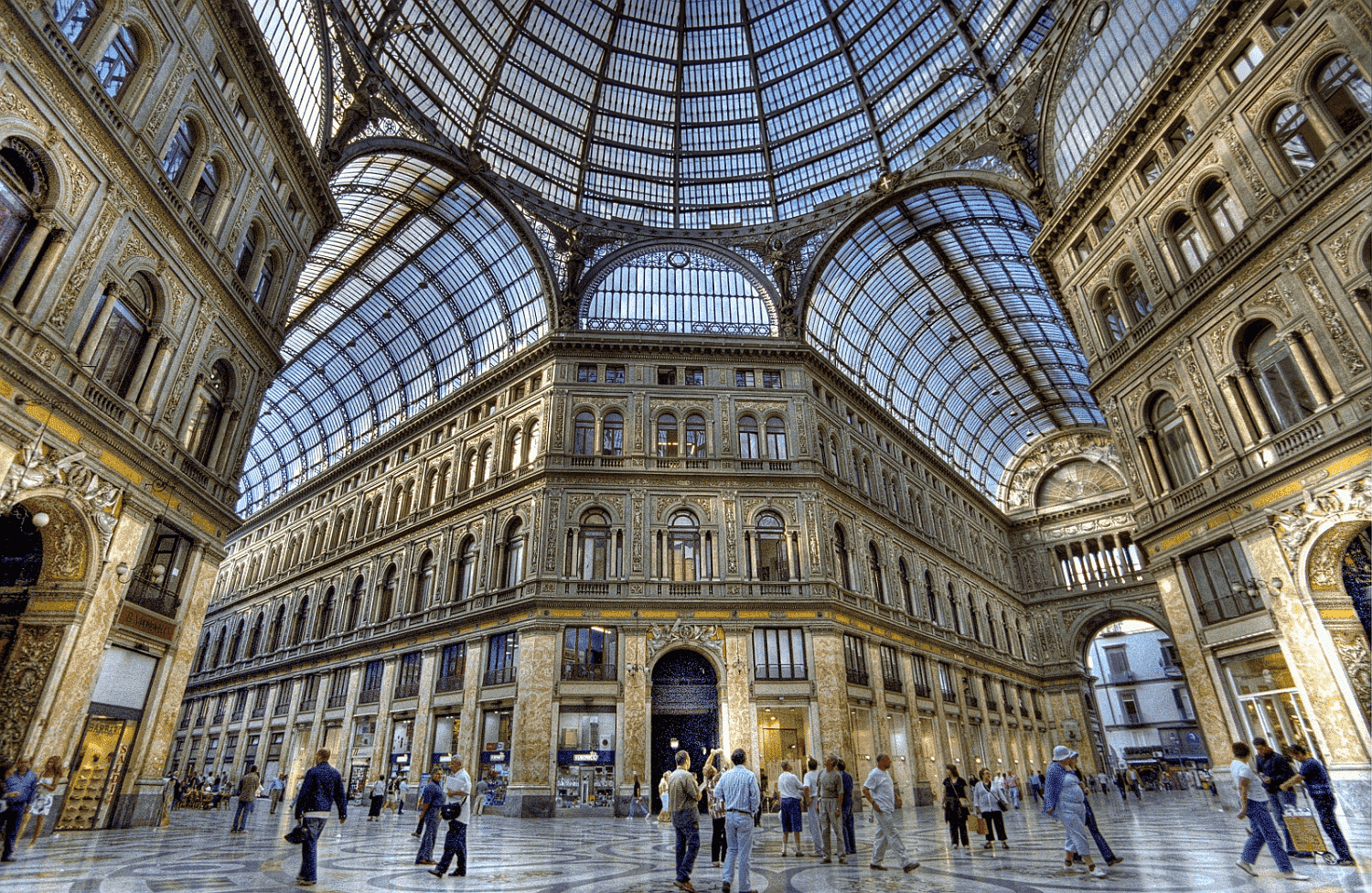 Shopping
The location in the historic center of Naples allows guests to easily reach the shopping streets: via Toledo, Corso Umberto I, via Chiaia and the Vomero. Very convenient to reach the Vomero is the metro line 1 with descent to Piazza Vanvitelli.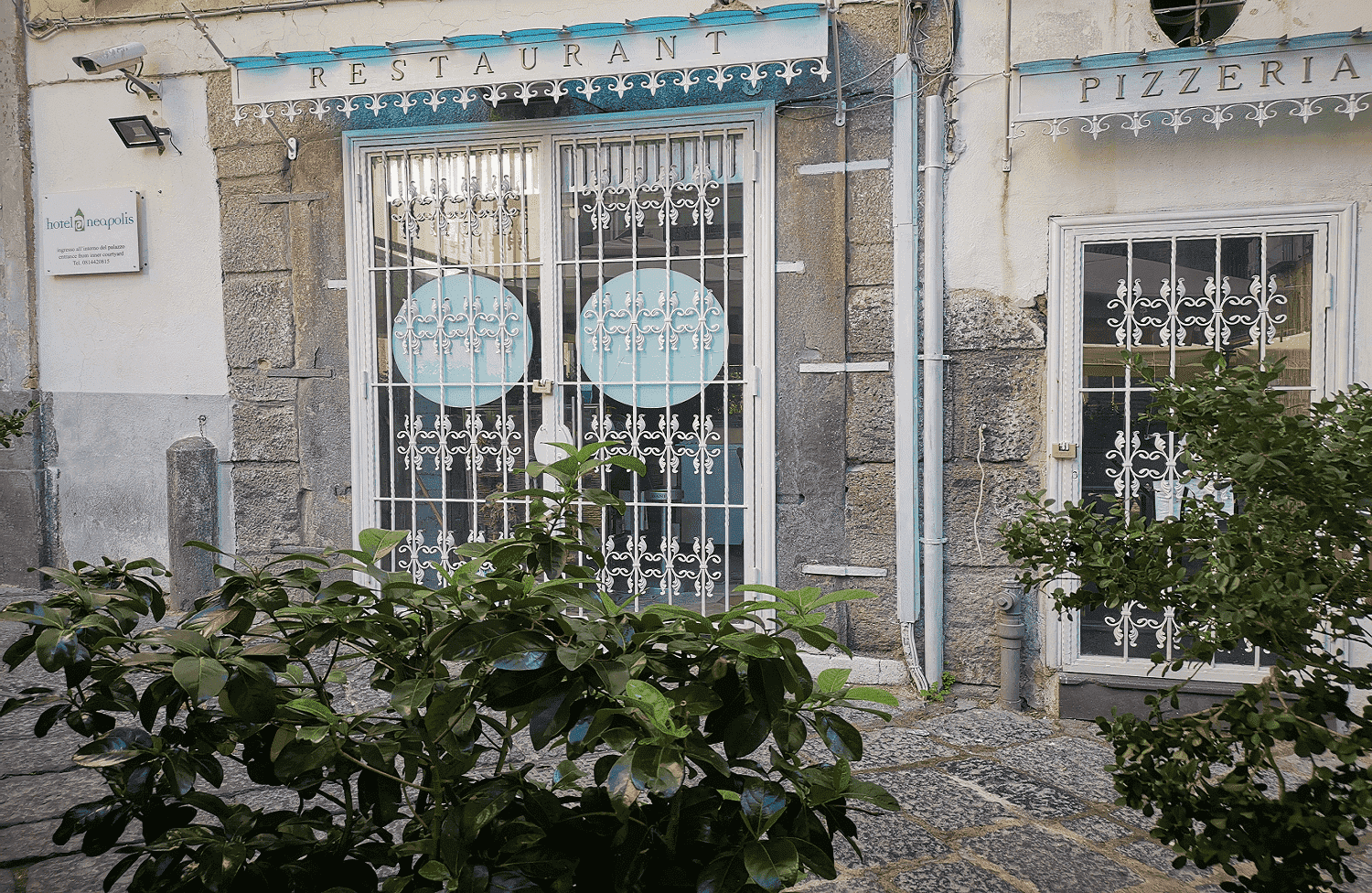 Pizzeria and restaurant
Locanda del Grifo, the hotel's restaurant-pizzeria, offers traditional seafood menus and an assortment of pizzas typical of Via Dei Tribunali, which is the street where pizza was born. The area around the hotel is full of shops and shops that produce for the famous Neapolitan street food: try the pizza wallet!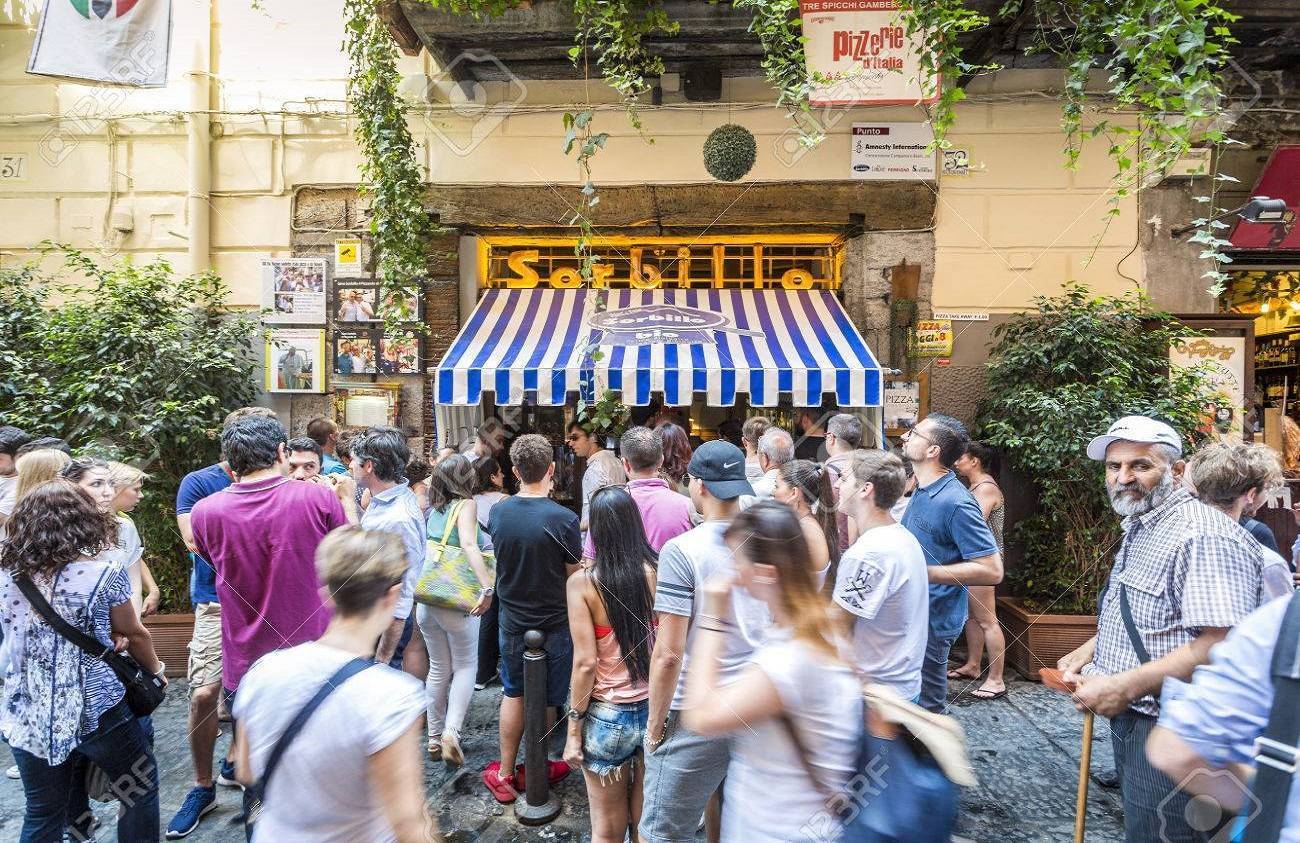 Area of places to eat
The most important pizzerias in Naples are a few meters away: Sorbillo, Pizzeria Vesi, Antonio and Gigi Sorbillo, Antica pizzeria Port'alba, De Matteo and the pizzeria by the President. Not far away are also the Trianon pizzerias and michele's.
Hospitals
The Hotel Neapolis is located near the Policlinico ospedial company but at the same time not far from the old Pellegrini and cardarelli hospital and in general from the hospital area reachable by line 1 of the metro or by bus.